Listen to the imperfects podcast
Teaming up with one of Australia's most successful comedians, Ryan Shelton, and his very talented brother Josh van Cuylenburg, Hugh has put together a podcast which is all about how perfectly imperfect we all are. Constantly comparing ourselves to others can not only be exhausting, but extremely harmful. However, when we share our struggles, we start to realise that everyone, no matter how successful, has something they are battling with.
In this podcast Hugh will be chatting to a variety of interesting people who will be bravely sharing their struggles and imperfections. Ryan will then join him to discuss some valuable take-aways we can all apply to our own imperfect lives.
In 2021, we will also be exploring two additional formats of the imperfects: the vulnerabili(tea) house, and, the Academy of Imperfections.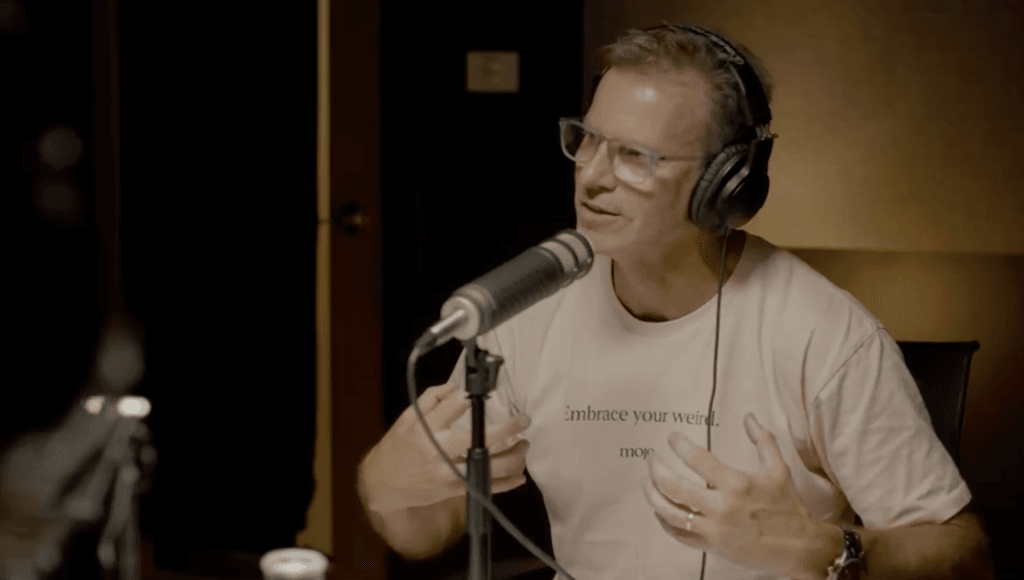 The Academy of Imperfection – Ben Crowe
Welcome to the very first episode of The Academy of Imperfection! Presented by The Imperfects, this new series of conversational lectures will feature experts talking about different areas of imperfection with students Hugh, Ryan, Josh and you. The inaugural guest lecturer is someone we are extremely excited about. Ben Crowe.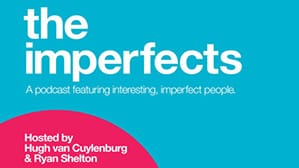 In preparation for what they "promise" will be the biggest year yet for The Imperfects, Hugh, Ryan and Josh catch up for a short warm-up episode. Yes, there'll of course NEW episodes in Season 3, but also there'll be new TYPES of episodes, including one that involves an extremely overhyped pun.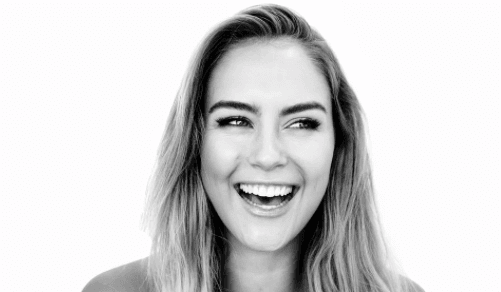 Season 2, Episode 6 – Steph Claire Smith
Steph Claire Smith is one of Australia's most successful models. She rose to fame as the Instagram 'it girl' and has managed to transform this fame into a highly accomplished international modelling career; and with the help of best friend Laura, a fast growing health & fitness brand, Keep It Cleaner.
Season 2, Episode 4 – Sam Willoughby
On this week's episode, Hugh chats with Australian BMX racer, world champion, multi-Olympian, Sam Willoughby. In 2016, Sam experienced a life-changing neck injury which left him with tetraplegia. At 29 Sam has lived a remarkable life and is an incredible person who tells his life story with candour and honesty.
Season 2, Episode 3 – Steen Raskopoulos
This week we talk to the wonderful Australian comedian, actor and improviser Steen Raskopoulos. Over the past 8 years Steen Raskopoulos has enjoyed a remarkable career with acclaimed stand up shows, starring roles on tv shows, working with his comedic idols, copious awards...the works. In this episode Steen talks candidly of the mental health struggles going on behind the scenes during this meteoric rise.
Season 1, Episode 6 – Ryan Shelton
In our last episode for 2019, our co-host Ryan switches roles to become the interviewee. Ryan talks about his career and his bold ambitions to write and appear in his own Emmy-winning series. He talks about his early career successes alongside best friend Hamish Blake, and his feelings of disappointment, jealousy and shame when he felt like their two career paths diverged.
Season 1, Episode 5 – Clare Bowditch
This week Hugh chats to singer, songwriter, actor and now published author, Clare Bowditch. Clare opens up to Hugh about the trauma of losing a family member at a very young age, the pressure to be a certain weight to live up to societal expectations and reaching a low point in her 20s which forced her to take action and seek help.
Season 1, Episode 4 – Georgie Gardner
This is the fourth podcast featuring TV host Georgie Gardner. Georgie chats candidly with Hugh about the challenges of parenting, dealing with intense public scrutiny, the challenges of screens and disconnection and the pain of seeing her parents going through a divorce at a very young age.
Season 1, Episode 3 – Erin Deering
This is the third podcast featuring entrepreneur Erin Deering. Erin was the co-founder of Triangl Swimwear, an extremely successful Australian company which revolutionised the way that bikinis are promoted through social media. Erin talks about how the idea was created and evolved with her ex-partner.
Season 1, Episode 2 – Jack Watts
In this episode, Hugh chats to AFL star, Jack Watts. Jack felt the weight of the world (or at least thousands of Melbourne Dees fans) on his shoulders when he became the number 1 draft pick in 2008. Facing constant criticism for not living up to expectations, he then had to deal with a scandal that broke out involving some compromising photos and questionable behaviour.
Season 1, Episode 1 – Missy Higgins
Our first guest for the podcast is one of Australia's most decorated singer-songwriters, Missy Higgins. Missy opens up about her struggles with depression, feeling the depths of despair during one of the highest points in her career, the stark realities of parenting and the weight of unrealistic expectations that we all feel in the age of social media.