If you want to learn to ride a skateboard or get better at maths, you need to practise. It's the same when you want to feel happier!
Here are some easy ideas to give Gratitude, Empathy, Mindfulness and Emotional Literacy a try every day. Because the more you practise, the better you will feel.
Draw or tell someone about something that made you feel good today. It could be something as simple as patting a nice dog or as big as winning a running race! Try to do this at the end of every day.
Keep an eye out for how others are feeling today. Maybe you could invite a classmate who doesn't have anyone to play with at lunchtime to join you. Or if a family member seems a bit sad, give them a hug. Try to show empathy to at least one person every day.
Spend some time each day on a quiet activity, like a puzzle, colouring in, drawing or LEGO. These are good breaks for your brain – and fun too!
During dinner, play an emotion guessing game – asking each family member to pull a face of an emotion they felt that day and see who can name the emotion first!
Activities to try this month
Practising gratitude by noticing what you have rather than worrying about what you don't have helps keep your attention focussed on the positives in your life. If you do this each day, you become 3 times more likely to notice a positive in your life then a negative!
TIP: Click on the "+" button to do the activity
Tap on the "+" button to do the activity
Look around your house and garden to find one item for each of the things on the list below and record the item in the space. If you want you can have a race to see who can find things the quickest.
Emotional literacy skills not only help us develop the awareness of feelings and
emotions but also help us to manage them and deal with different life situations.
Create a family set of emotion cards, this set of
cards will show a variety of different emotions.
TIP: Click on the "+" button to do the activity
Tap on the "+" button to do the activity
You will need:
• Pictures of people showing different emotions – you could get
these from the internet, clip art, photographs of family members, magazines, newspapers or hand draw them.
• Some emotions you could include are: happy, sad, frustrated, angry, excited, surprised, worried, etc.
• Cardboard for cards.
• Scissors and glue.


Ways to use your cards:
• Once you have the cards you can play with them innseveral ways as a family.
• Choose a card at random from a stack and try to guess what situation the person was in to cause the particular emotion they are showing.
• Choose a card and talk about a time your child felt that way; what happened and what it was like?
• Choose a card, name the emotion, and discuss what you could do if someone around you was feeling this way.
• Set out several stuffed animals and dolls and put an emotion card on each one; then speak to the figures as if they were feeling those emotions–this will help your child practice how they can respond to people in different emotional situations.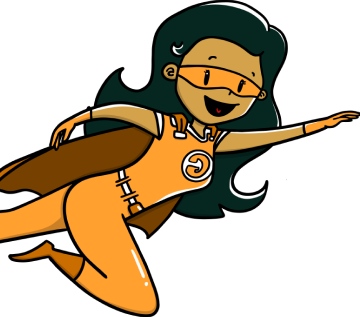 Hold onto your hats and get ready to giggle — it's time for GEM TV starring the outrageously energetic Martin Heppell! Each episode explores a different evidence-based principle linked to positive mental health — Gratitude, Empathy, Mindfulness, Emotional Literacy and Connection — while being fun and engaging for children in primary school and younger.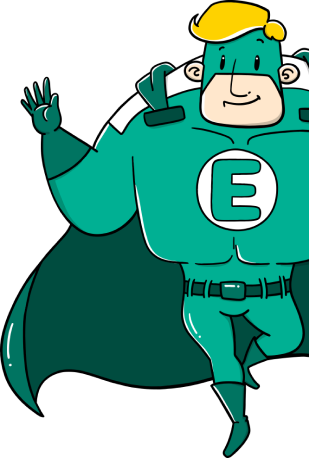 The Resilience Project delivers emotionally engaging programs to schools, sports clubs and businesses, providing practical, evidence-based mental health strategies to build resilience and happiness.