The Resilience Project has a mission to teach positive mental health strategies to help people become happier and more resilient. To continue fulfilling this mission, we are therefore thrilled to launch our Early Years Program.
Our program is now on the Victorian DET School Readiness Funding (SRF) Menu
We are thrilled to announce that our Early Years Program has recently been approved as a menu item on the
Victorian DET School Readiness Funding (SRF) Menu
. Victorian Early Learning providers can now include us in their SRF plan. If you are interested in adding our program to your SRF plan, please ensure that you send us an enquiry through the link below
BEFORE
you add us so that we make sure you don't miss any important information.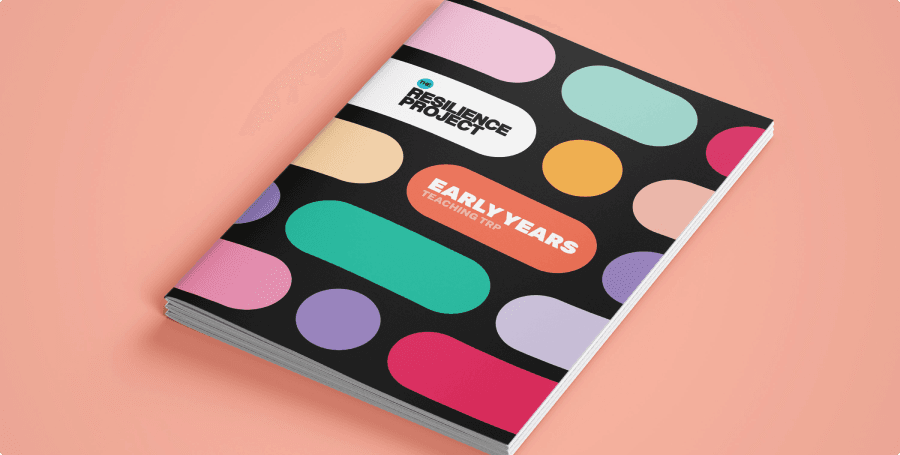 Introduce positive mental health strategies at a key point in children's emotional development.
Involve Parents and Carers with the Early Years Family Journal to raise awareness of practical strategies to build resilience for themselves as parents and within their children.



For further information on Early Childhood learning and wellbeing, head to:
Fill out an enquiries form here to find out more about our Early Years Program for your centre.
Contact us and find out more about how your school can get involved with us.